Winter Skin Care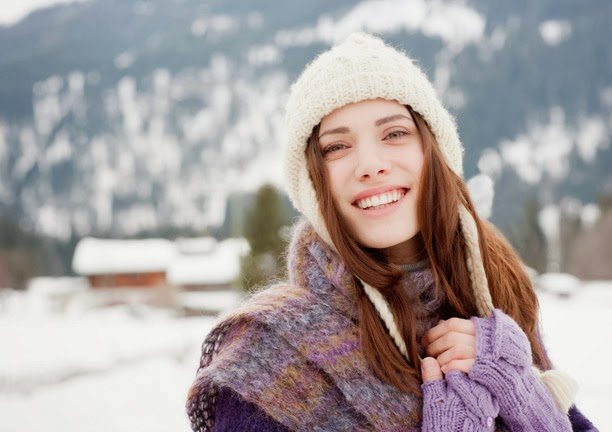 The cold air, wind, and indoor heat can all leave your skin feeling quite dry and irritated this winter.  Due to this, you shouldn't just change how you dress, but how you treat your skin as well.  Here are some tips to keep your skin hydrated and healthy this season:
• Limit your time in the shower.
• Bathe in warm water rather than hot.
• Avoid liquid pump soaps which can be very drying.
• After showering or bathing pat yourself dry, don't rub.
• Apply a moisturizer when your skin is still moist
• Apply sunscreen to exposed areas of skin because even if it's not sunny out, harmful UVA rays are still prevalent.
• Drink lots of water and other fluids because the cold weather can strip necessary moisture from the skin.
If the winter weather is still giving your skin trouble, Neiman Dermatology can help. Call our office at 716-688-0020 today and let us help your skin stay healthy this winter.